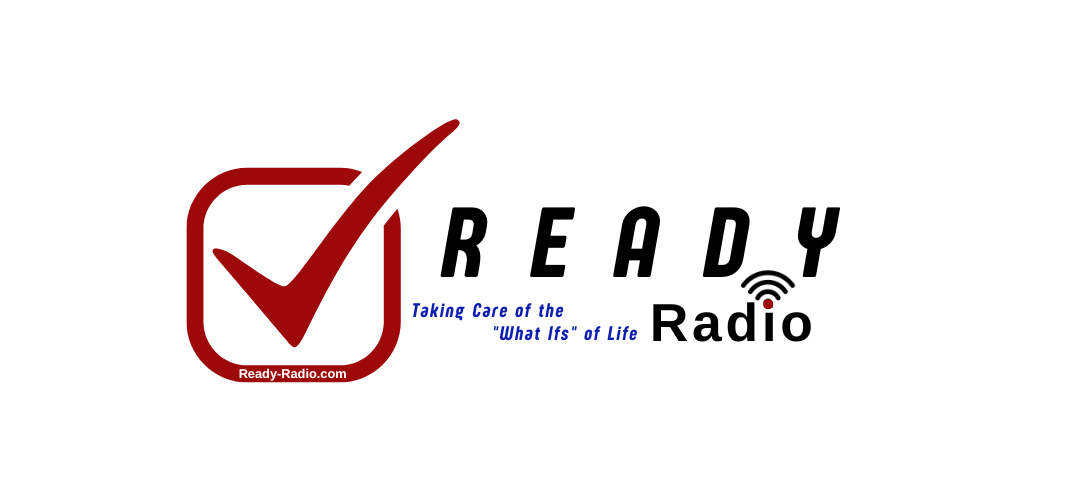 Taking Care of the "What Ifs" of Life.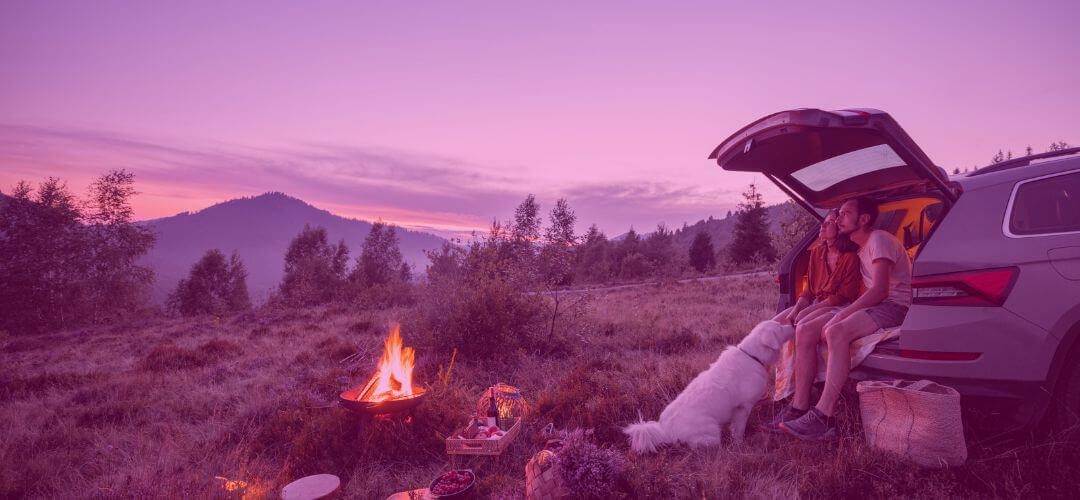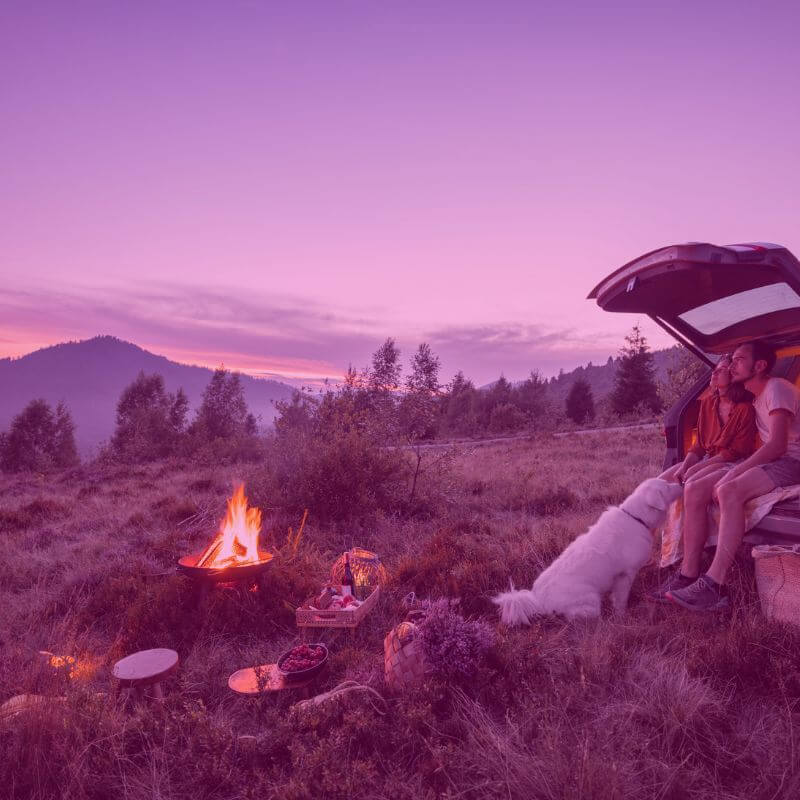 It's no secret that camping is a great outdoor activity. Immersing yourself in nature can be an adventure or a relaxing getaway from everyday life. You can reflect, strengthen your bonds, and appreciate the world around you. However, before you rush off to the nearest camping grounds, like most things, proper preparation is important. The supplies you choose will impact your experience, so it's best to bring what makes you comfortable. And despite camping's popularity, not everyone is crazy about sleeping on the ground or in a tent.

Tents are usually seen as a must-have camping item, but car camping may be your ideal option if you want something softer on your back. Car camping means, naturally, using your car to camp. This may look like resting inside your car or pitching your tent on top of or next to your vehicle. Learn more about car camping with these graphics.