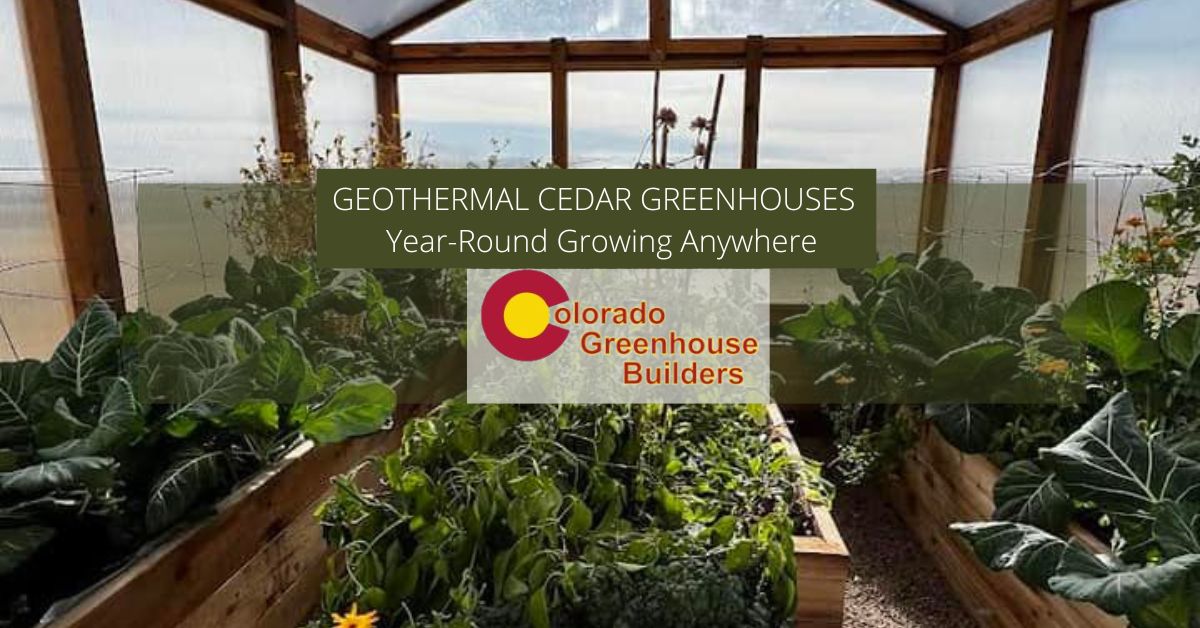 Building a Gardener's Dream for Cold Colorado Winters
Colorado Greenhouse Builders is a local family-owned and operated business that specializes in custom cedar greenhouses. Owners, Jason and Annette have over 35 years of construction management experience and have built multimillion-dollar greenhouse structures all over the country. Colorado Greenhouse Builders is one of the few companies that specialize in geothermal heating.
Geothermal heating utilizes the sun's light and heat to create an amazing year-round growing opportunity.  Their geothermal heating has proven to be a gardener's dream, even in our cold Colorado winters.
They can provide a custom consultation that includes an evaluation of your site and then provide recommendations and a custom plan for all your growing needs.
The cool thing about it is. If you don't like where it's at, pick it up, and move it. It's that simple.
If You Can Dream It
__________________
They Will Design It!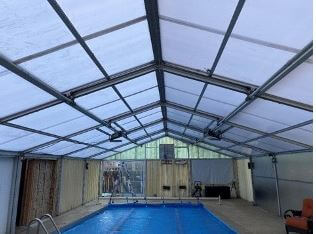 I Was in a Tropical Environment
"Well, Colorado was cold this morning.  I woke up to white.  We had snow.  My greenhouse was nice, warm, and toasty. I have a little fountain – water flowing – and a rocking chair in there. This morning, while it was white outside, I was in a tropical environment, spending my time with God."
Colorado Greenhouse Builders design geothermal cedar greenhouses.  They create a year-round growing experience with the geothermal heating option. And yes! They do backyard greenhouses of all sizes. Their product is designed specifically for Colorado weather, for the hail, the wind, and the snow.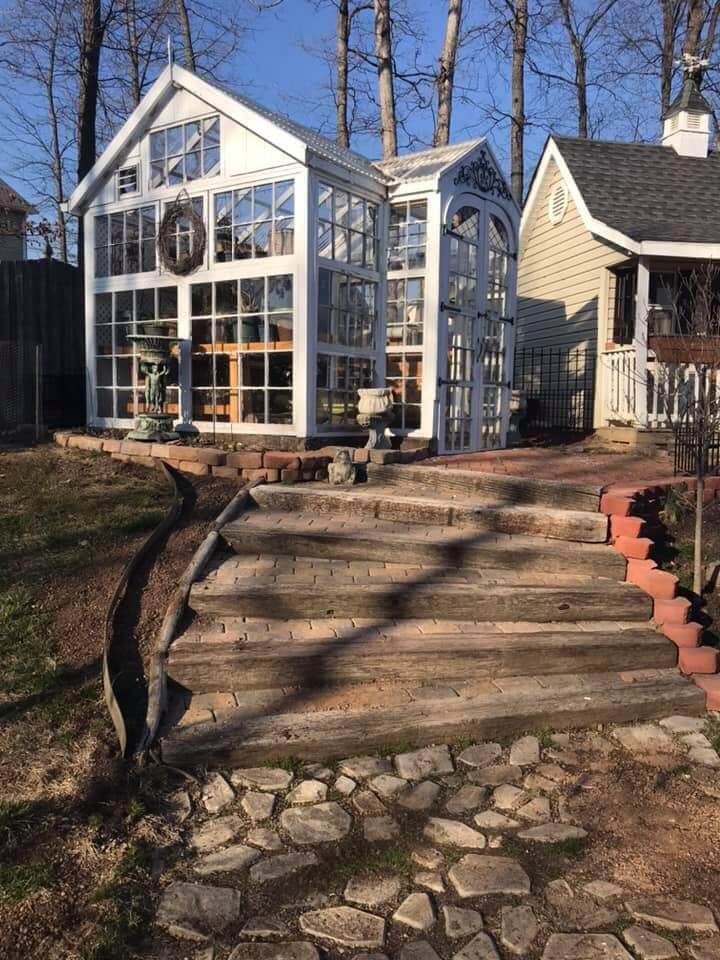 "We've done a greenhouse that … they are using for a pool, for a hot tub. … Let's say it this way, you have a structure that will keep a fairly constant temperature year-round. We're going to be building one in Woodland Park right now that he's going to grow tropical trees." – Annette ~ Colorado Greenhouse Builders 
Taking Care of the
"What Ifs" of Life.
Taking Care of the
"What Ifs" of Life.