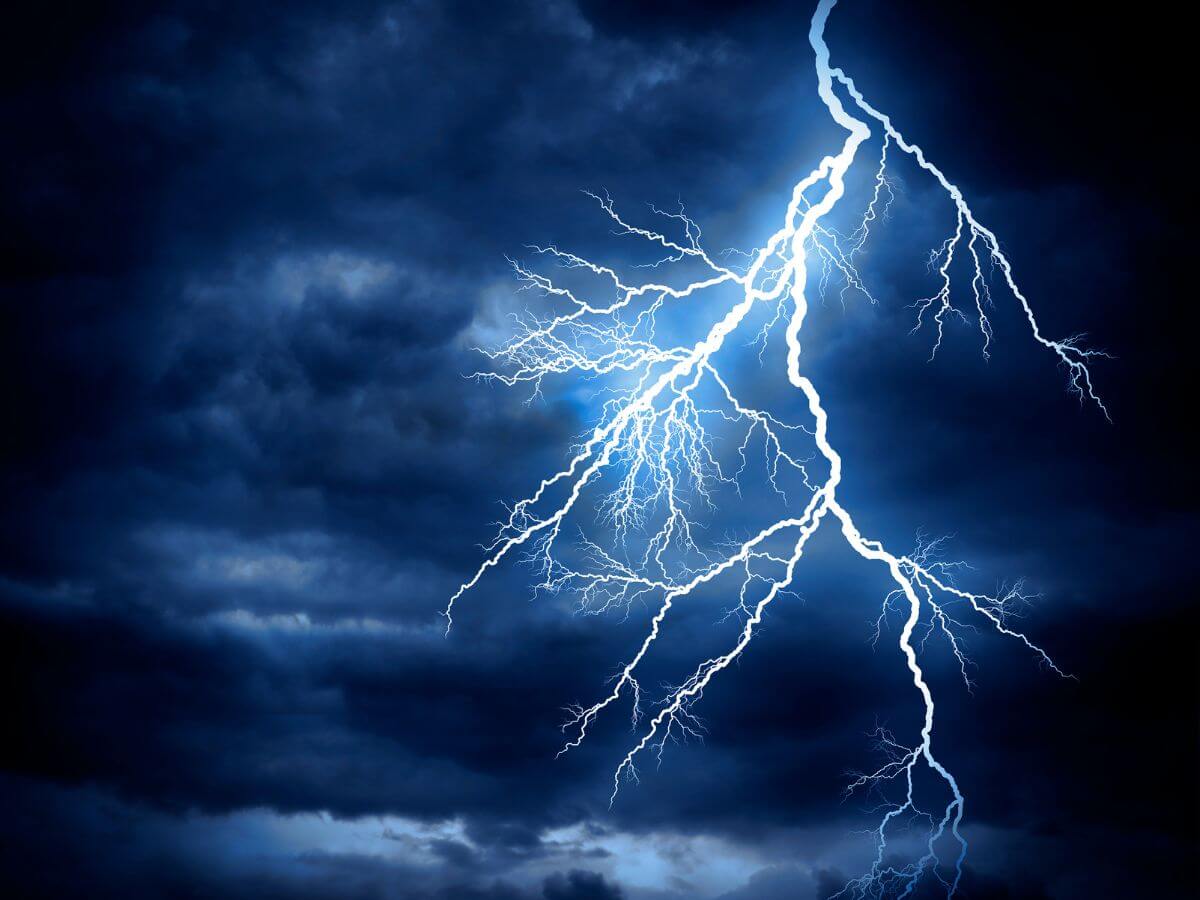 For Tomorrow's Unknows, Are You Ready?
In today's modern society, we rely heavily on electricity for almost everything we do, and are you ready for that day when the power isn't there? Life is full of unknowns, and unpreparedness can result in the loss of life in emergencies.
John and Bobby discussed how many Americans are ill-prepared for even short-term disasters, let alone long-term ones.  They pointed out that basic necessities of life, such as water, sanitation, trash disposal, medical care, and special medical needs, could disappear within a day, leaving many Americans vulnerable to death.  Statistics indicate that 30% to 40% of Americans would die within the first 30 days of a major disaster.  Also, with the prevalence of obesity, type two diabetes, heart problems, and hypertension in the US population, the mortality rate could increase even more during disasters.
In this episode, John and Bobby also review essential items most preppers miss, including having a reliable light source, heat, water, adequate food, medical supplies, and the biggest overlooked items.  They also touch on that it's not just the lack of preparedness of individuals that is concerning, but also the potential for America's infrastructure to be damaged. Play the podcast for great information on how to Be Ready for the What Ifs of Life.
Unknown Vitamin Deficiencies Could Prove to Be Fatal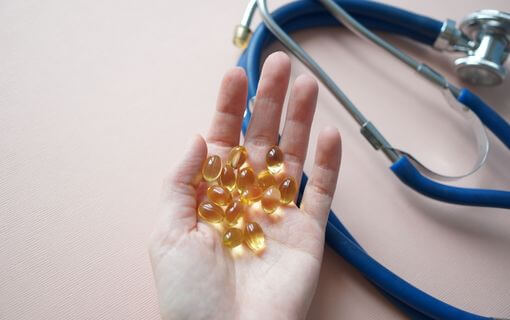 Unfortunately, many preppers who stockpile food anticipating a disaster tend to focus on starchy carbohydrates like beans and rice.  While these foods can provide some sustenance, they cannot prevent scurvy, rickets, calcium deficiencies, and all the other vitamins you won't get from just a starch and carbohydrate diet.  These vitamin deficiencies could prove to be fatal.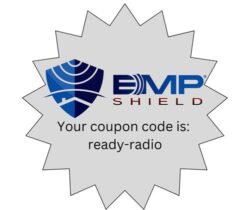 Whether it be due to a natural disaster or a deliberate hack by an adversary, there are many ways that the electric power grid could go down.  In either scenario, the lack of preparedness of individuals would undoubtedly lead to chaos and suffering.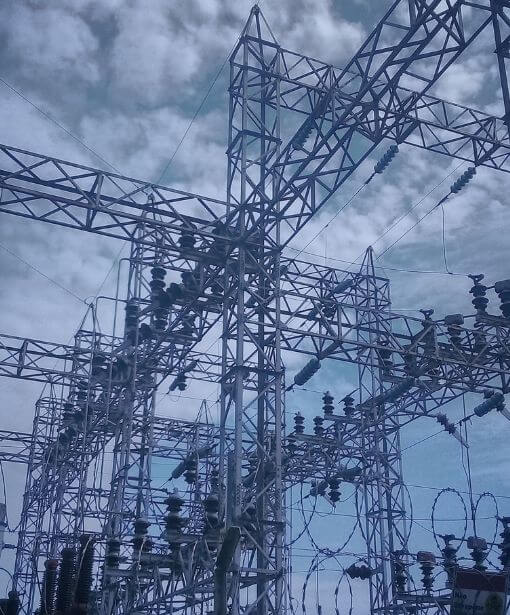 A prolonged power outage could result in water treatment plants and sewage systems failing, leading to a public health crisis. It's in times of crisis that facts and not survival myths will save your life.
For years Robert Spagnuolo has given interviews and taught classes across various platforms on preparedness and homesteading. His background includes military, law enforcement, private security, working for the United States House of Representatives, and contracting work. For many years Robert was an owner of Kansas Prepper Expo and Full Spectrum Preparedness LLC. He now works closely with many of the people he befriended during that time, and over that time, he put on 12 different expos and created local meeting groups all around Kansas and Missouri. Since then, he has grown away from statism and now owns his own business, where he consults with private companies, preparedness organizations, and more. Find out more at Spags Unfiltered.
Taking Care of the
"What Ifs" of Life.