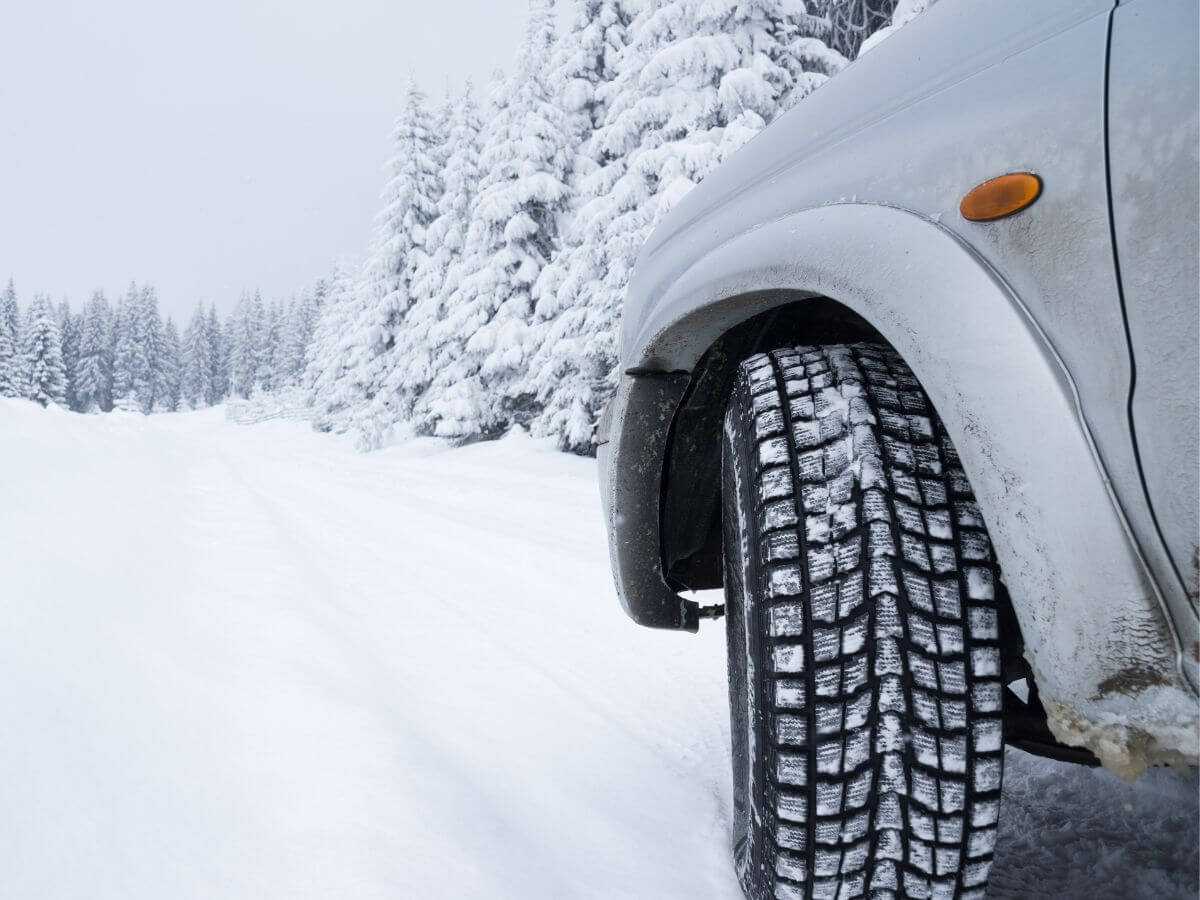 At Home or on the Road, Be Prepared for Mother Nature
Being prepared for unexpected weather events is crucial for everyone. It doesn't matter where you live or how mild the climate is; there is always a chance that a storm or other weather event will strike. Therefore, having a plan and supplies is important to help you get through any situation at home or on the road.
Getting Stuck in a Snowstorm
People can get stuck in snowstorms, sometimes for days on end. The right supplies and equipment can make a big difference in such situations. There are some basic things you should always have in your car, especially if you're traveling in the winter months. These include warm clothing, blankets, food, water, and a flashlight.
What to Have at Home
However, it's not just about having supplies in your car. It's important to have a well-stocked survival pantry at home. This way, you'll be prepared for any emergency that may arise. There's no need to buy expensive, pre-made survival food. Building a survival pantry with long-lasting food from your local market can be easy. Stocked up but need storage ideas? Take a look at this episode with food storage expert Gary Growden. 
This article from The Prepared.Com, "How to Build Your Survival Pantry with Long-lasting Food from Your Local Market," includes easy-to-find and affordable items that create a well-rounded supply of food that will last for a long time.
Some of these items on the list may seem like common sense, but having a reminder is always good. For example, stock up on canned goods, such as fruits, vegetables, and meats, which can last for years and provide essential nutrients. It would be best to have plenty of grains, such as rice, pasta, and oats, which are filling and can be used in various dishes.
Dried Fruits, Nuts, and Seeds Are High in Protein and Healthy Fats.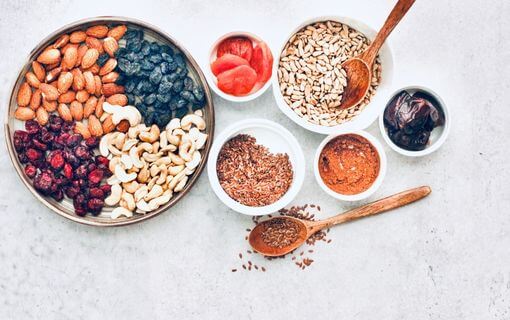 Other items to consider include dried fruits, nuts, and seeds, which are high in protein and healthy fats. Powdered milk can be used instead of fresh milk. Also, remember condiments and spices, which can add flavor to your meals and help prevent boredom.
Being prepared for Mother Nature's unexpected events is essential whether you're at home or on the road. Make sure you have the right supplies in your car and a well-stocked survival pantry at home. Check out this episode of Ready Radio, and by following these simple steps, you'll be even more prepared for whatever comes your way!
Taking Care of the
"What Ifs" of Life.