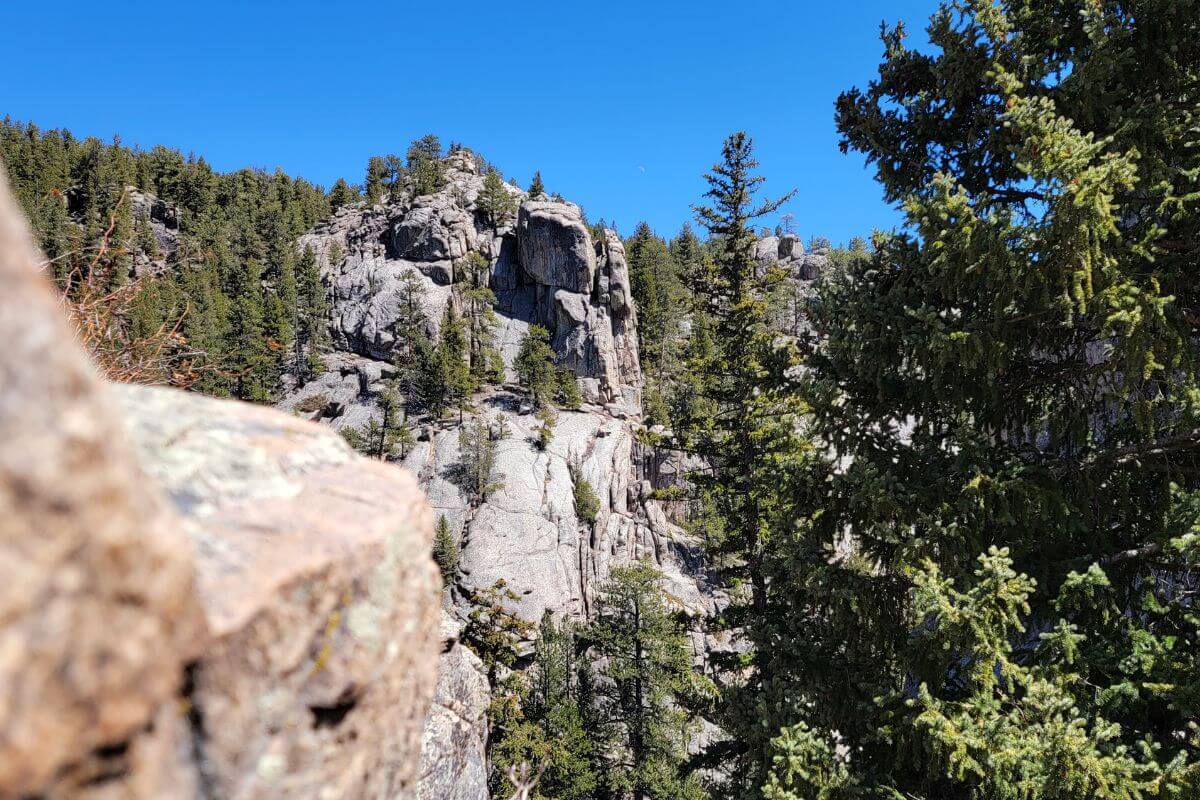 Going on a Hike? 19 Essentials Every Hiker Should Have
Hiking can look easy, but often, individuals underestimate the importance of preparedness. Whether venturing into the scenic landscapes of Colorado, Utah, Wyoming, or other mountainous states, it's common to encounter those who embark on ill-equipped wilderness adventures, even in desert regions, and are unprepared for the challenges that lie ahead.
This lack of preparation can turn what was supposed to be a leisurely afternoon hike into a full-blown crisis. Search and rescue teams frequently emphasize that the individuals they are called upon to locate often fail to anticipate the risks and adequately equip themselves.
In this episode of Ready Radio, John and John covered the significance of proper preparation for your hiking adventure and discussed essential items and knowledge to ensure a safe and enjoyable experience amidst nature's grandeur. Whether you're a seasoned outdoor enthusiast or new to the world of wilderness exploration, this guide will help you confidently navigate the great outdoors and ensure that you are prepared for one of those "what if's of life."
Photo Credits: Anne Meurer
19 Essentials Every Hiker Should Have
1. Day pack or fanny pack.  A daypack between 20 and 30 liters is a good size.
2. Water. At least 1 liter.  The average person needs between 3 and 4 liters per day.
3. Navigation.  Map and compass, GPS device, or Phone app that works offline.
4. Sign in to the trailhead when you arrive.
5. Small Binoculars
6 . Extra Battery – small device – lightweight
7. Sun protection. Sunscreen, SPF lip balm, hat, sunglasses.
8. Clothing / Insulation. Rain gear, Fleece or Puffy jacket, Knit cap, and gloves (for early and late season hikes)
9. Flashlight or headlamp.
10. First aid kit.
11. Fire. A lighter or matches in a waterproof case.
12. Repair kit.  Swiss army knife or leatherman, Duct tape (I wrap about 6 feet around a trekking pole)
13. Food and snacks. Depending on the length of the hike, lunch, trail mix, and energy bar.
14. Emergency shelter. A poncho, space blanket, and 20ft of cord to make a lean-to.
15. Toilet paper and hand sanitizer
16. Trekking poles (they have carbon fiber poles at Costco for around 40 dollars)
17. Extras. PERSONAL LOCATOR BEACON (Garmin mini, Zoleo, Spot), water filter (Sawyer Squeeze $30 at Walmart), bear spray.
18. When hiking with a Dog.  Leash, dog treats, paw treatment, collapsible bowl for water.
19. Gun (Pistol – 9mm min Cal)
Taking Care of the
"What Ifs" of Life.