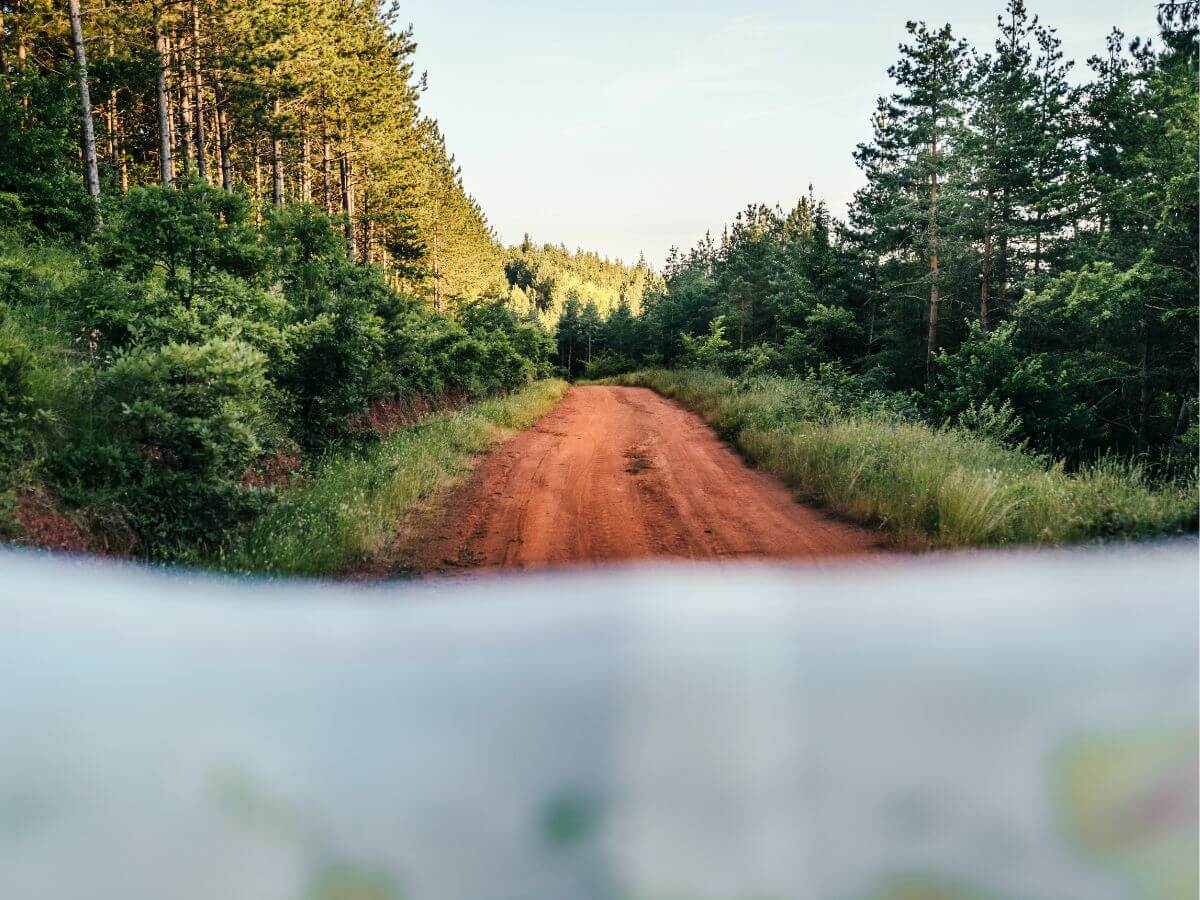 Navigating Travel Preparedness
Welcome to another enlightening episode of Ready-Radio! In this edition, John dove into the crucial topic of travel preparedness. So, grab your headphones and join us as we explore essential tips to ensure a safe and enjoyable journey.
Traveling Safely: The Importance of a Portable Carbon Monoxide Tester
To kick things off, John sheds light on a paramount aspect of travel safety: the necessity of a portable carbon monoxide tester. Whether you're embarking on a road trip or checking into a hotel, this compact device is your silent sentinel against the hidden threat of carbon monoxide. It's like having a vigilant guardian ensuring your well-being throughout your travels.
The Road to Recovery: Insights from the Maui Fire
Switching gears, John brings our attention to a sobering reality – the time it takes to recover from a significant disaster, like the devastating fire that swept through Maui. As we reflect on the extensive efforts required to rebuild a community, it becomes evident that disaster recovery is a marathon, not a sprint. The Maui fire is a poignant reminder of the resilience required to overcome adversity.
Planning for the Unforeseen: Crafting Your Travel Emergency Plan
Amid our journey during this episode of Ready Radio, John emphasizes the importance of proactive planning. Emergencies can arise unexpectedly, and having a well-thought-out travel emergency plan is paramount. Picture this: you're in a foreign land, and the unexpected occurs. With a comprehensive travel emergency plan in place, you're armed with the knowledge and strategies needed to navigate the situation with confidence.
Empowered Travel Adventures Await
Remember that preparedness is key to unlocking safe and empowered traveling. Armed with a portable carbon monoxide tester, an understanding of recovery timelines, and a solid travel emergency plan, you're equipped to embark on your adventures with peace of mind. Take a listen to this episode of Ready Radio – your go-to guide for navigating the what-ifs of life.
Taking Care of the
"What Ifs" of Life.