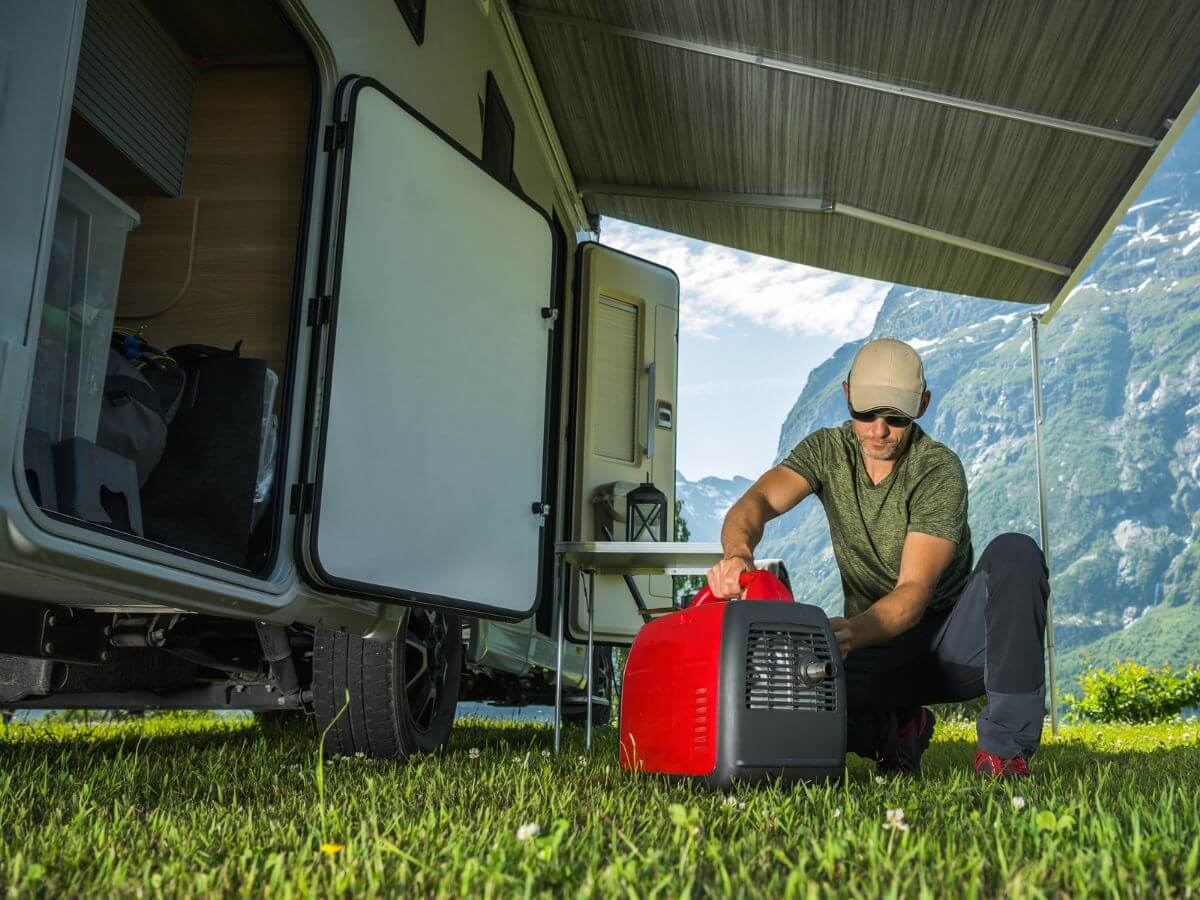 Portable Gas Generators on the EPA's Hit List
This episode of Ready-Radio evolved around portable generators. John discussed what's necessary for your home generator and covered portable generators, their associated features, top manufacturers, and crucial considerations.
Numerous questions about portable gas generators have arisen lately due to impending legislation where the EPA intends to enforce stricter emission standards for current portable gas generators. Many manufacturers are finding it challenging to meet these deadlines. The upcoming changes may prompt a surge in demand for existing generators.
The EPA's rulemaking declared that manufacturers couldn't create surplus stock. This decision by the EPA is government interference in business operations. Regardless of political leanings, government agencies shouldn't dictate a company's production or stockpiling decisions. Companies should retain the autonomy to manage their inventory and take risks.
While the EPA's motives are often framed as environmental, it's essential to critically assess the evidence supporting global warming and climate change theories. It's worth noting that solid proof of Earth's warming is lacking, and increased carbon dioxide levels can benefit plant life.
Take a listen and find out what to look for when purchasing a portable generator.
Taking Care of the
"What Ifs" of Life.