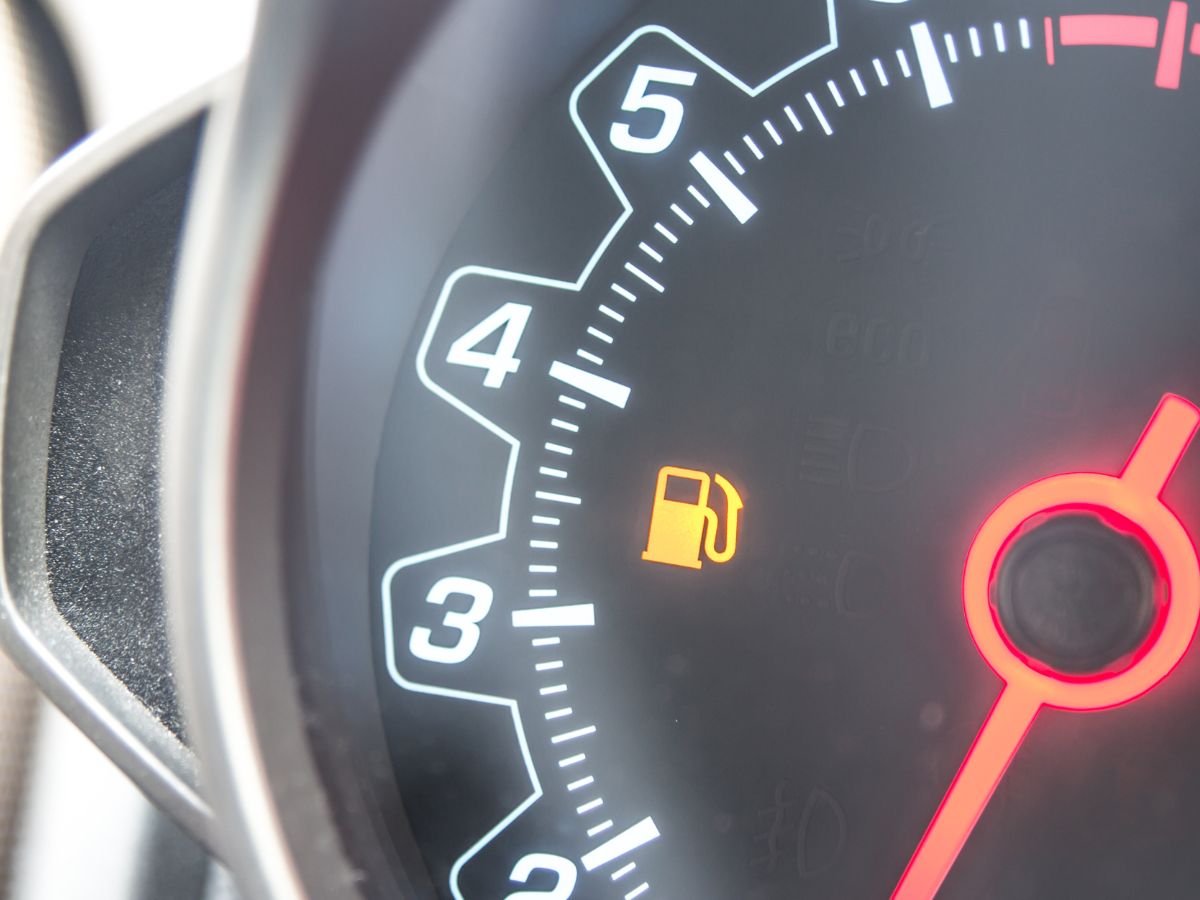 Our Grid is in Shambles. No Gas. Now What?
Out of Gas? Then welcome to another enlightening episode of Ready-Radio! In this installment, John delves into the world of electromagnetic pulses (EMPs), shedding light on what they are and their devastating impact. We'll explore essential topics, including strategies for sourcing gas when the grid is down, the daunting timeline for full electrical grid restoration after an EMP event, projected survival rates in such scenarios, and the critical medical devices vulnerable to EMP-induced failures. Click below for a deep dive into the fascinating and crucial realm of EMPs.
An EMP Defined: An electronic electromagnetic pulse is a nuclear weapon detonated above Earth's atmosphere, emitting electrons generating three distinct pulses. These pulses induce electronic destruction by generating internal friction, causing overheating and eventual malfunction in electronic components. Nearly all electronic devices, including those connected to antennas like extension cords, are susceptible to its adverse effects.
Taking Care of the
"What Ifs" of Life.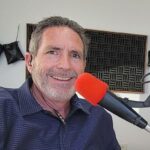 "I don't consider us a quote-unquote "prepper show." I consider us a show to handle the what-ifs of life. And that could be everything from, yes, a global disaster or a simple bike crash, a car accident, or you fall on the ice. I mean, there's all sorts of things that come along that create a crisis, and I want to give people a way to prevent those and or handle them when they come along." – John Rush