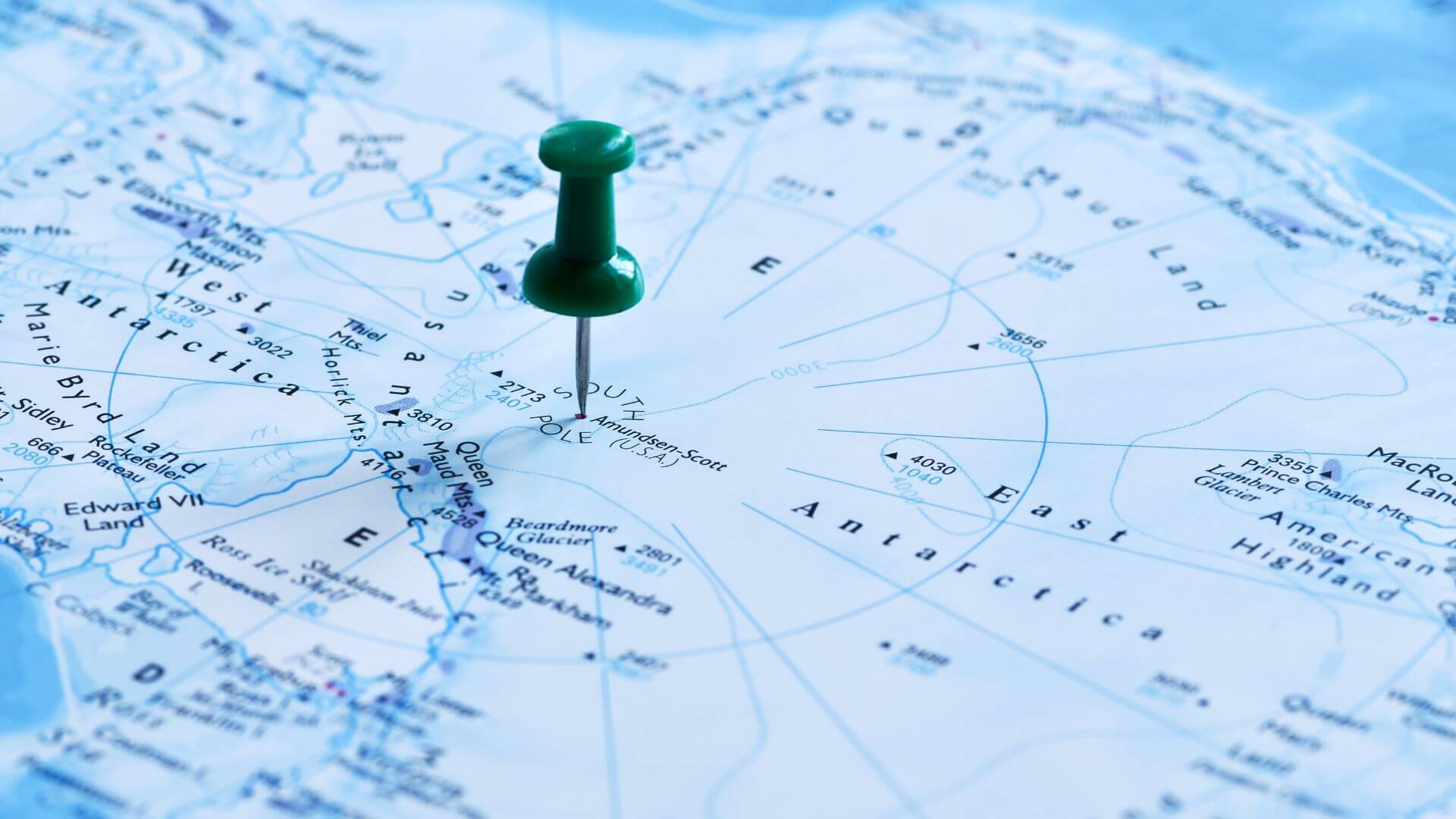 Erik & His South Pole Survival Tips
In this episode of Ready-Radio, John was joined by Erik from Aurora, who generously shared his invaluable South Pole survival tips. He has firsthand experience spending time at the South Pole Station, located at a staggering elevation of approximately 10,000 feet above sea level. Imagine braving the cold where the highest temperature is a negative ten degrees Fahrenheit.
Eric took us on a journey through his incredible experiences, shedding light on everything from the essential cold weather gear to the seasonal air density changes, the potential of altitude sickness, and how your body's chemistry reacts to the bone-chilling cold when you're literally sitting on top of 2 miles of ice at the South Pole Station.
And if that wasn't fascinating enough, Eric also shared insights into how aircraft are maintained to supply this remote station. Grab your headphones and tune in for a thrilling and informative episode of Ready-Radio.
Taking Care of the
"What Ifs" of Life.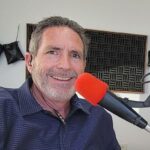 "I don't consider us a quote-unquote "prepper show." I consider us a show to handle the what-ifs of life. And that could be everything from, yes, a global disaster or a simple bike crash, a car accident, or you fall on the ice. I mean, there's all sorts of things that come along that create a crisis, and I want to give people a way to prevent those and or handle them when they come along." – John Rush