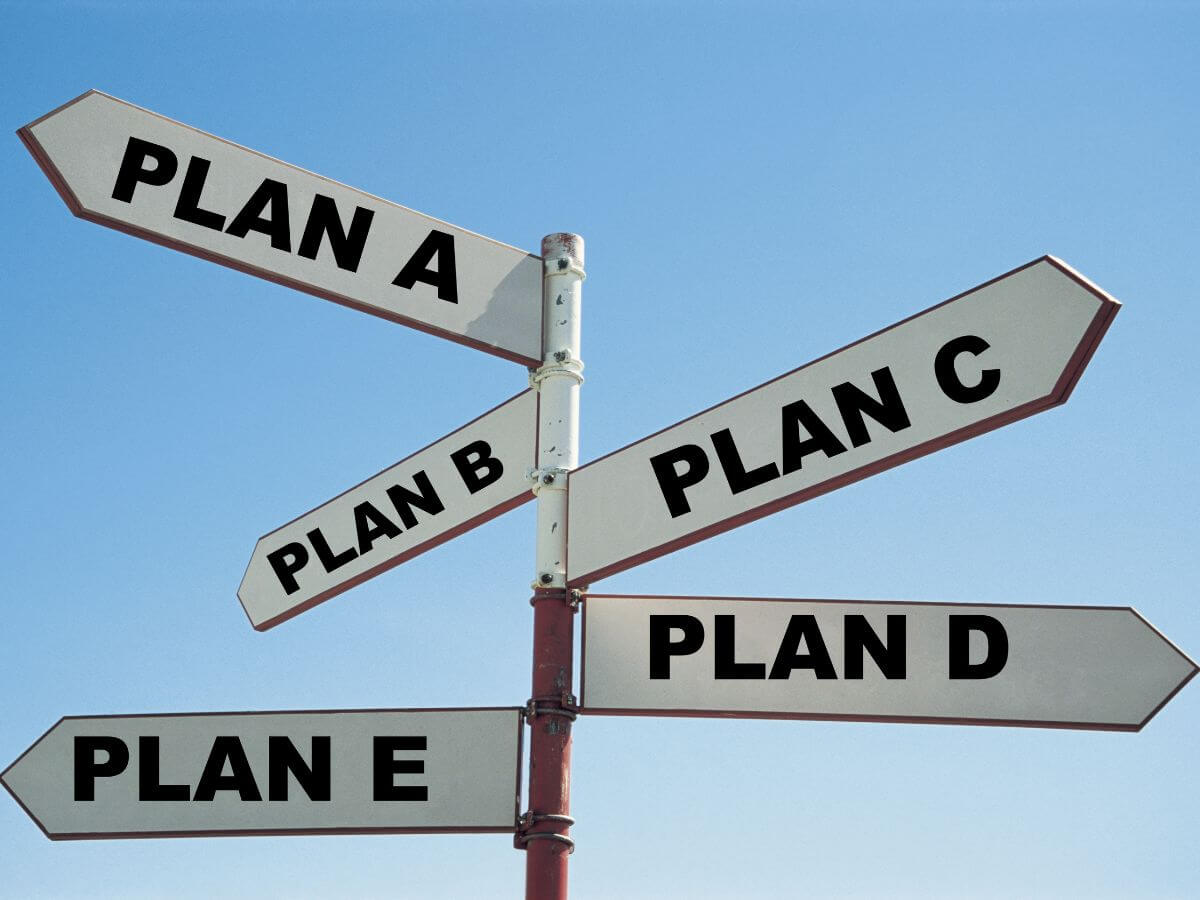 Plans are Worthless, but Planning is Priceless
From the beginning, Ready-Radio's goal has been to foster collective unity and problem-solving without instilling fear. The focus is on coming together to strategize and be prepared for life's uncertainties. Embrace readiness for various scenarios – that's the essence of our message. As General Eisenhower wisely stated, "Plans are worthless, but planning is priceless," and that's because he understood that the plan would not be perfect. The process of planning helps create a mindset where you can approach those circumstances and, in many cases, see them as an opportunity rather than a detriment to your livelihood.
In light of the Friday, October 13, Jihad warning, Tom Rigsby with American Contingency Network joined John to discuss terrorism and how terrorists thrive on surprise, seldom giving advance notice. In the surprise attacks, their objective of terrorism gets carried out. Their goal is to disrupt our daily lives, creating chaos and anxiety. At the American Contingency Network, they emphasize preparedness for various crises—be it a flat tire, job loss, or unexpected protests downtown. Having a plan and a contingency minimizes the crisis impact, fostering confidence and a strategic approach that enables us to navigate challenging situations.
Later in this episode of Ready-Radio, Luke Cashman joined John and discussed the disadvantages of the "lone wolf" mindset. A strong bond with friends involves mutual support and assistance, offering a helping hand when needed, and having each other's backs. Not being the outsider trying to join an established group is crucial when tensions run high. Find out more about networking your way to survival in this episode of Ready-Radio.
Taking Care of the
"What Ifs" of Life.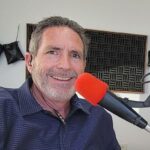 "I don't consider us a quote-unquote "prepper show." I consider us a show to handle the what-ifs of life. And that could be everything from, yes, a global disaster or a simple bike crash, a car accident, or you fall on the ice. I mean, there's all sorts of things that come along that create a crisis, and I want to give people a way to prevent those and or handle them when they come along." – John Rush