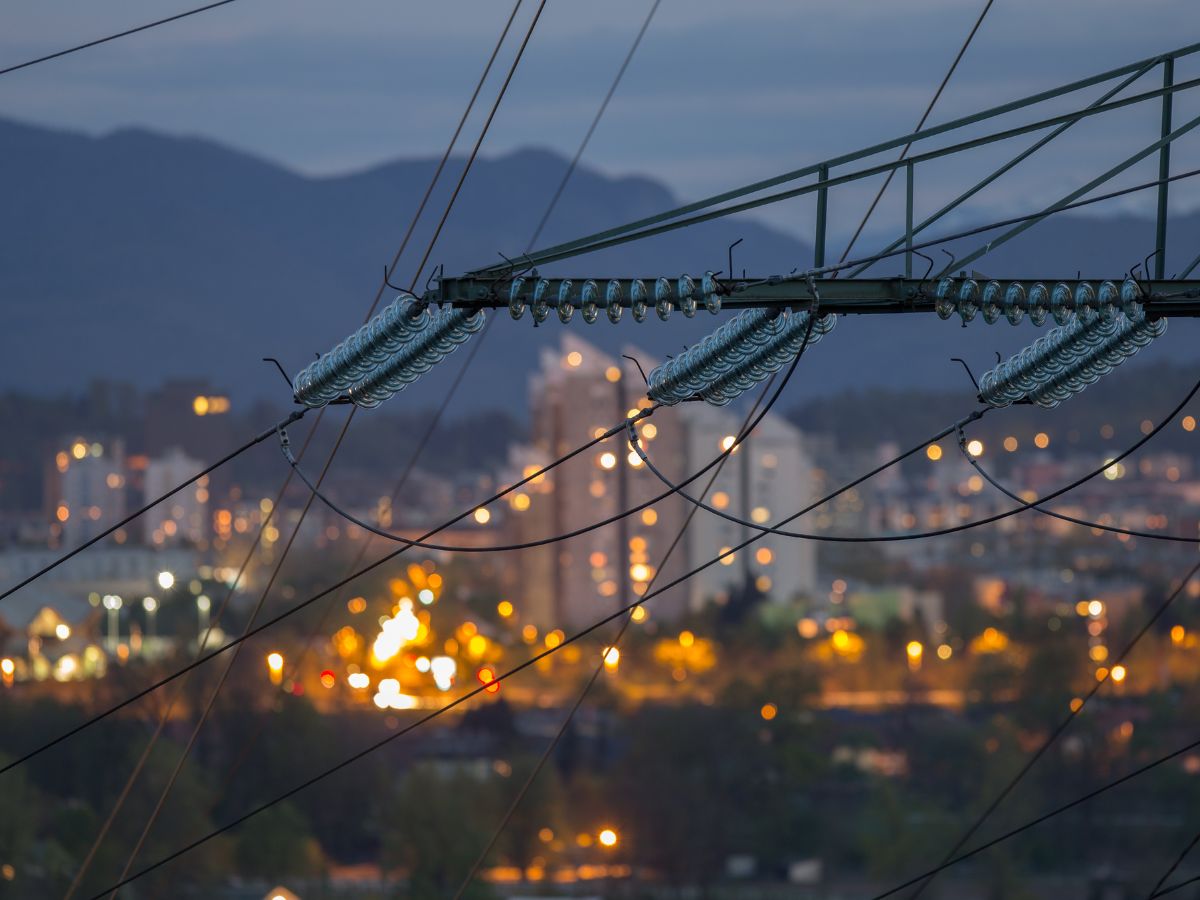 Save Our Grid – Infrastructure Resiliency
Tina Francone, with Save Our Grid.org, has immersed herself in this sphere for the past ten years and has actively participated as a member of the EMP Task Force. The issue surrounding electromagnetic pulse (EMP) has been predominantly addressed on a national security level rather than a personal human level. Tina and her business partner, former state Representative Tanya Van Beber, who wrote a critical infrastructure bill last year, have a different focus. They look at a power grid failure from the ground up instead of from the top down to identify and help people understand that if the grid goes down, if you lose electric power, you're on your own.
In the realm of potential scenarios, numerous events could unfold. However, the stark reality is that the consequences would be dire in the event of a complete nationwide grid failure. It may come as a shock, but experts suggest that even a conservative estimate of 30% is significant. Government sources acknowledge this possibility: if the grid were to collapse, approximately one-third of the population would face dire circumstances within just one month. The reasons behind this unfortunate outcome are manifold, ranging from the unavailability of life-saving medications to the loss of refrigeration and other critical services.
This Episode of Ready-Radio examines a grid failure from a grassroots level, emphasizing a bottom-up approach.
Taking Care of the
"What Ifs" of Life.