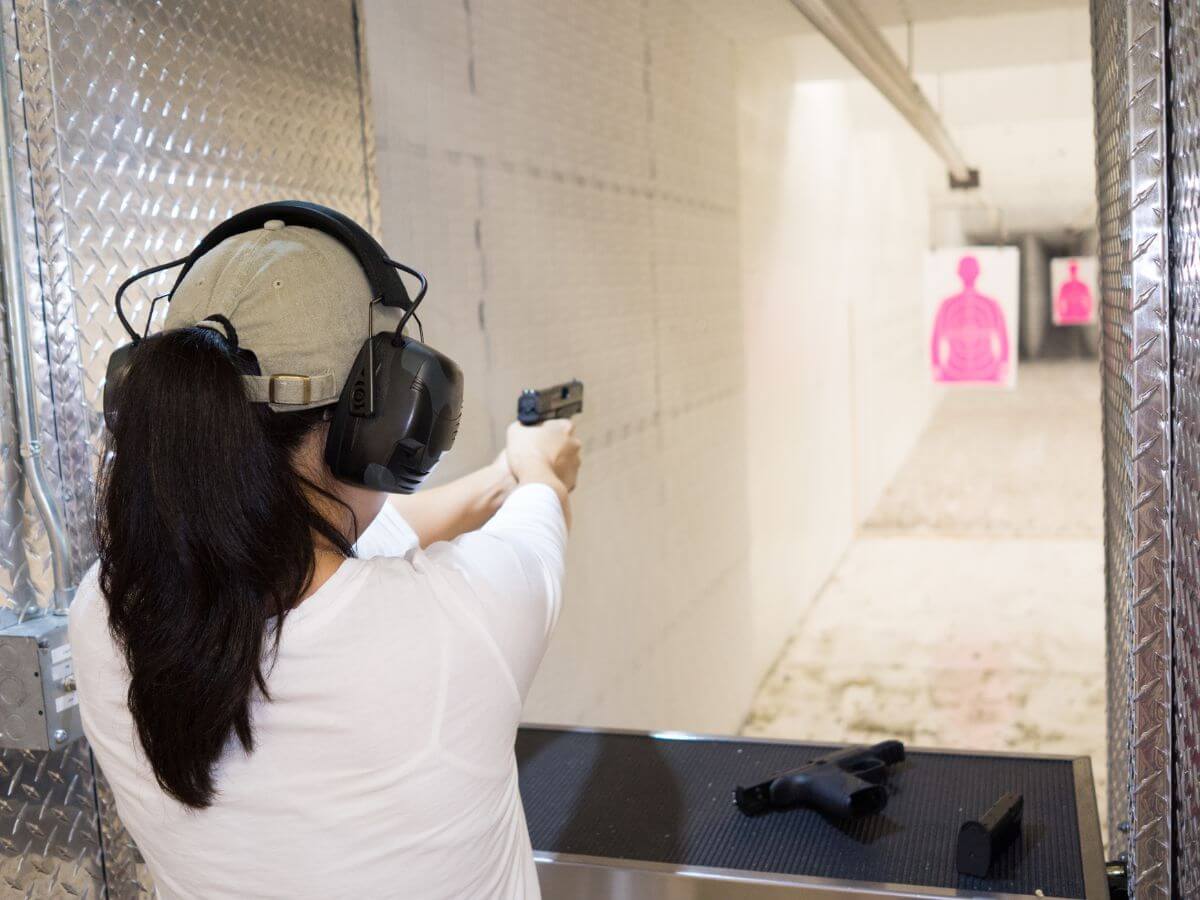 Firearm Safety – There's Always Something to Learn
When individuals embark on the journey of learning how to shoot, they are faced with the challenge of not only grasping the crucial rules of firearm safety but also the frustration of struggling to hit their targets. It can be disheartening when shots consistently miss the mark, leaving shooters puzzled as to what they're doing wrong and how to enhance their aim and skills.
This is where a skilled and knowledgeable instructor steps in, providing guidance and expertise to help shooters overcome their difficulties while teaching them firearm safety. As an instructor, it's important to showcase one's own shooting prowess, but the primary focus should be on teaching others how to achieve the same level of skill.
After all, people seek instruction not to witness the instructor's marksmanship but to acquire the necessary knowledge and techniques to become safe and proficient shooters themselves. Ultimately, the instructor's role is to empower the shooter, ensuring that they surpass their mentor's abilities.
When hitting the bullseye becomes second nature, shooters want to maintain that level of success and replicate their achievements consistently. Conversely, when they encounter obstacles and struggle to hit their targets, they crave guidance on what adjustments are needed to once again find their mark.
Take a listen to this episode of Ready-Radio as Tina Francone of StragihtForward Shooting gives firearm safety tips and what to look for in a firearm instructor.
Taking Care of the
"What Ifs" of Life.