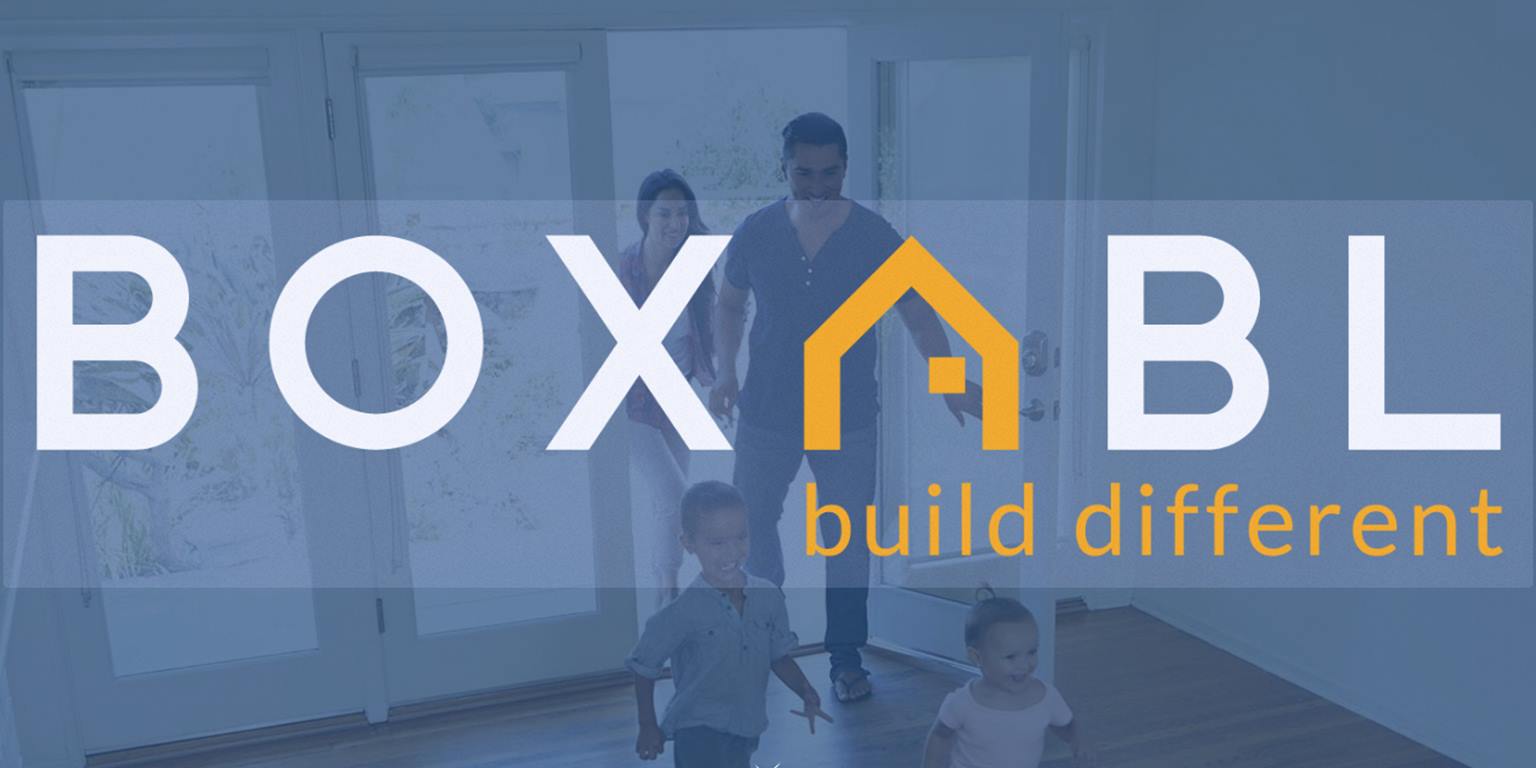 Not Your Average Building ~ Boxabl: A Complete Home Right Out of the Box
…And, folks, that is like the American Dream right there. Find a product, form a company, start building things that people need, which affordable housing we all know is a big, big deal. " – John Rush on Boxabl
"Our task is to fix the housing crisis within our national borders" – Paolo Tiramani, Founder and CEO of Boxabl
John: And last but not least, Elon Musk. Is one of your folks waiting for one?
Paolo: Well, no, he's not waiting. He's got one.
John: He's got one even better.
Paolo: Yeah, he was customer number one. We couldn't talk about it for a while, but It was really interesting we were still in the R& D shop, and one of these guys' assistants who have reached out to us, and they called us like four or five times because we were like, yes, it's just a prank call. And then we figured out it was real.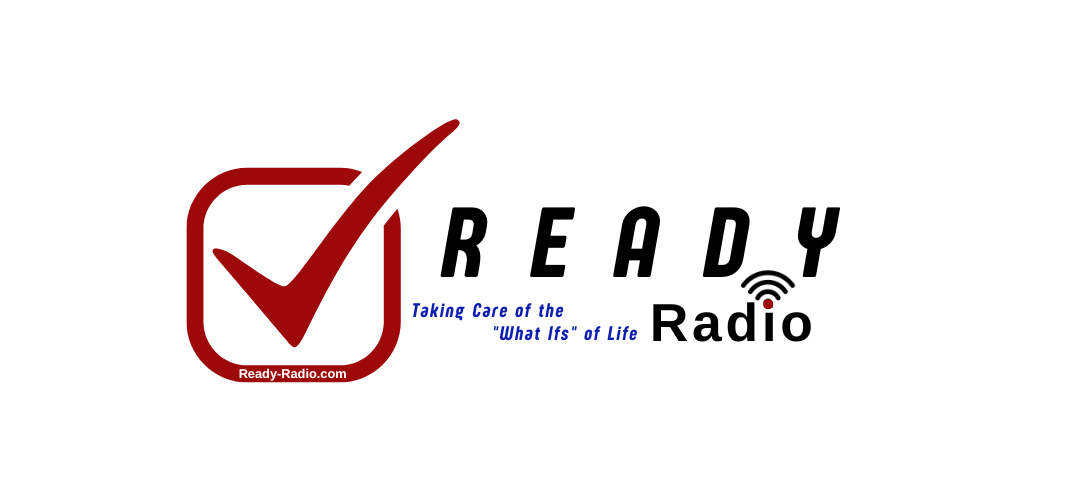 "Just bring a couch, bed, and a toothbrush, and you're set to go." – Paolo Tiramani, Founder and CEO of Boxabl