Survival Tips from The Great Depression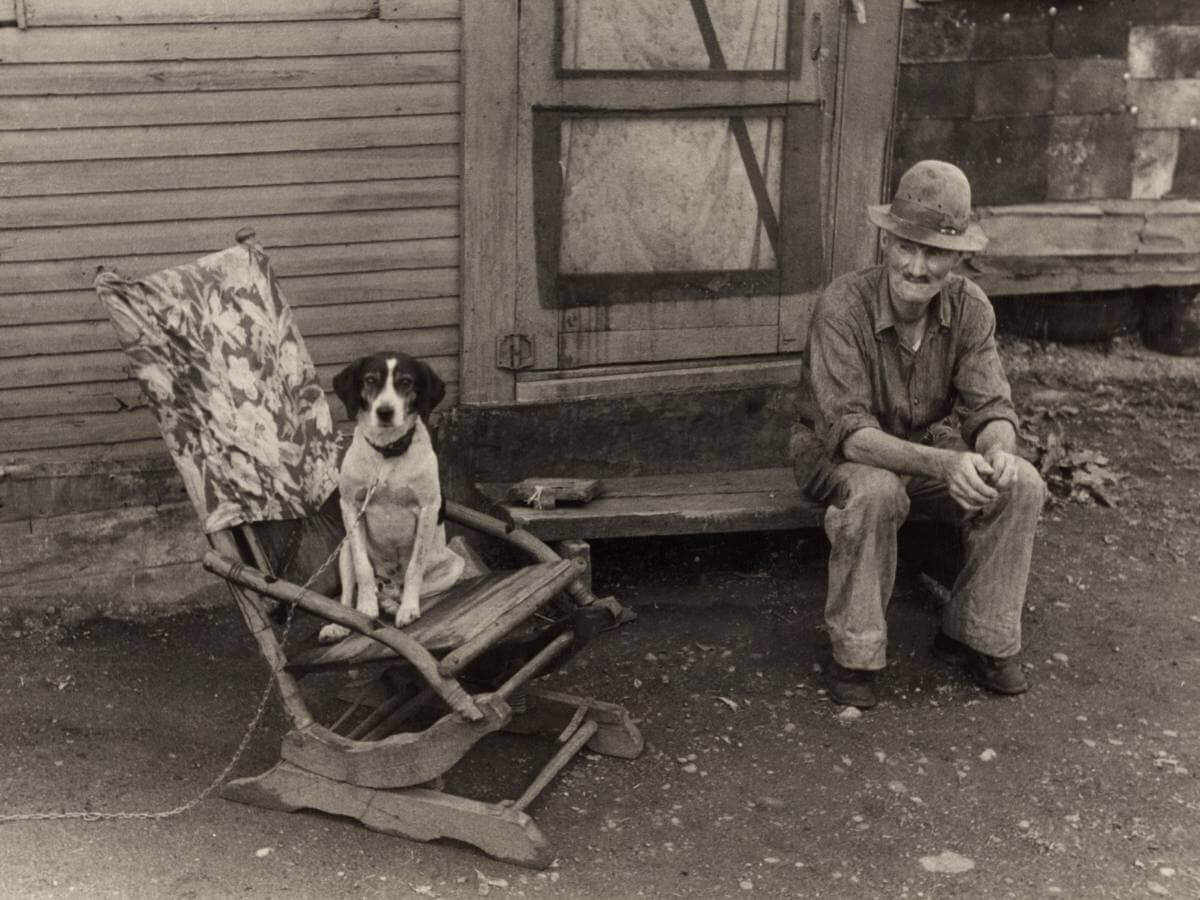 We can learn a lot from the generations before us on how they made do with what they had. Listener's called in with other tips. So grab some steel wool, and a battery, start a fire outside and listen to some great hacks from the past.  Check out the article, along with how to make homemade cleaning products.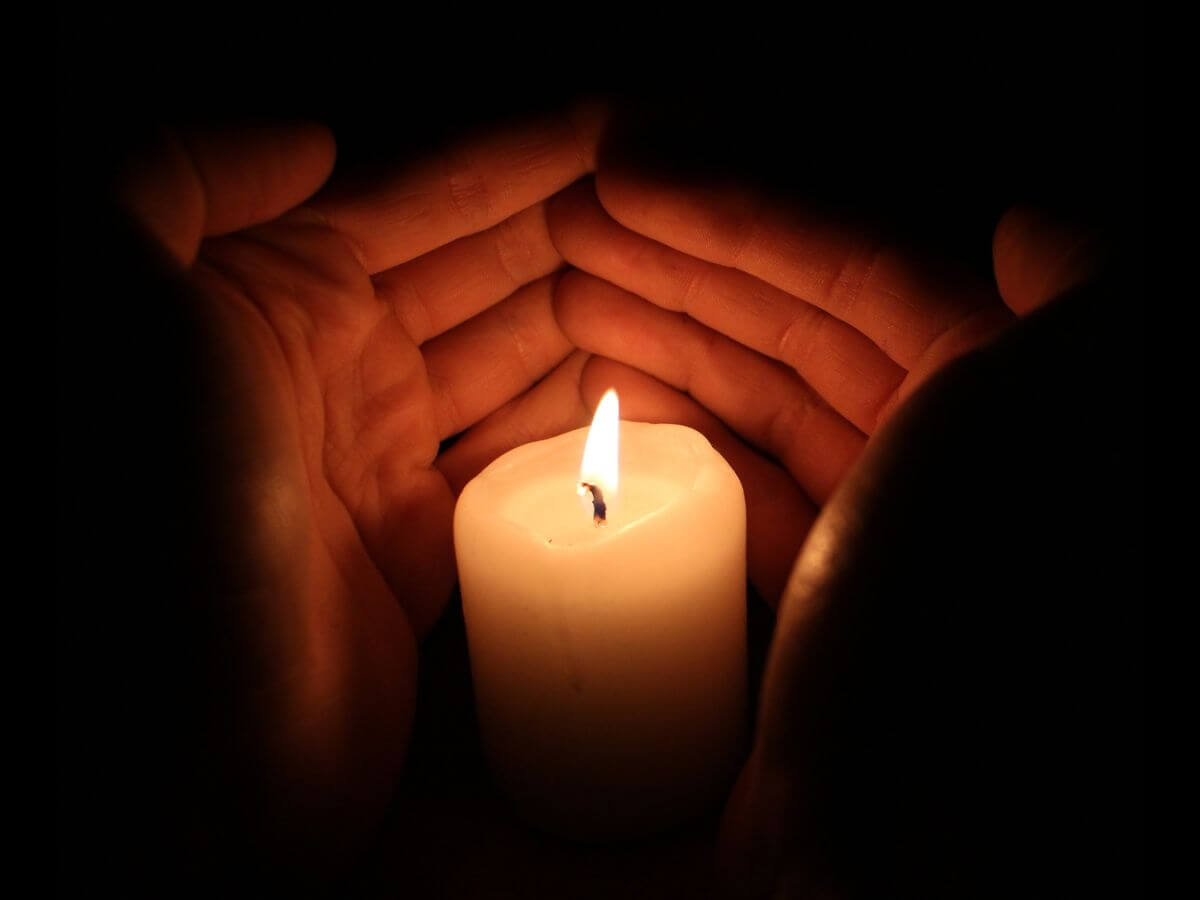 Listener Text Line Tips: Lighting
I have also used LED tape lighting, maybe 2 feet of it, 24 V DC rated, and spliced it into a D Walt 20 V battery. It will give you light for hours and hours. The same is true with any 12 V DC tape lighting and any 12 V DC battery. That could be a Milwaukee drill or even your car battery.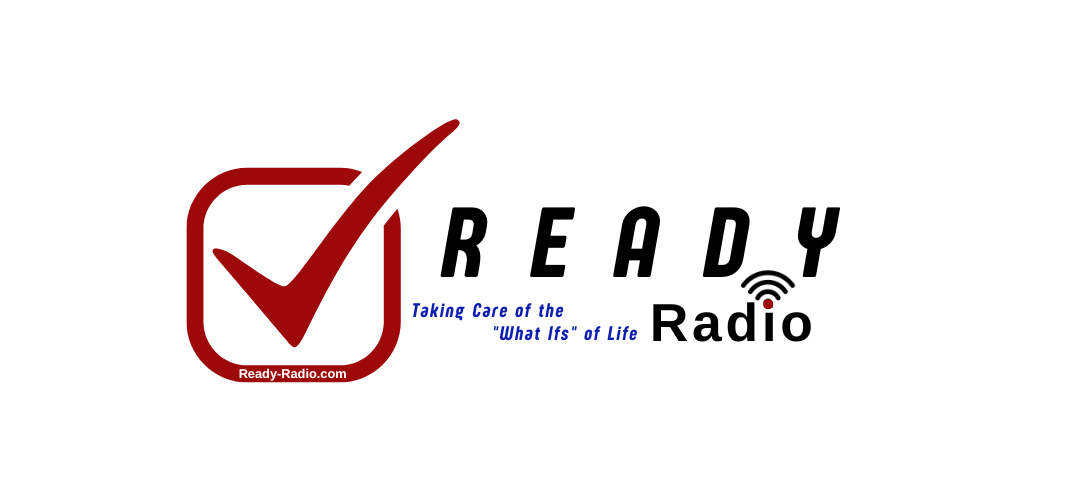 Listener Text Line Tips: Fire
 If you don't have matches for some reason and you don't have a lighter and you need fire for candles. You can use a magnifying glass during the day to keep the candle burning.
Fire kit. Cotton balls coated with Vaseline in a sandwich bag last a long time.