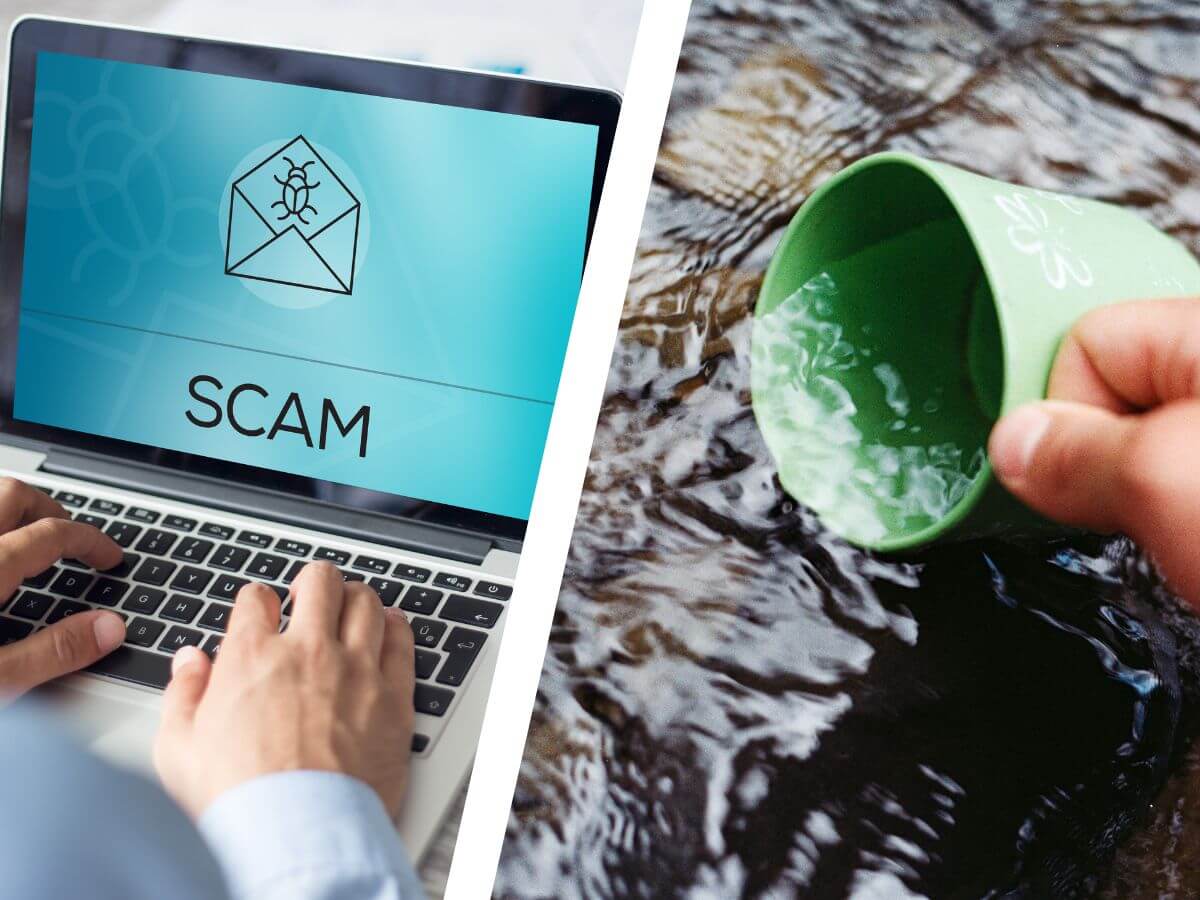 Coloradans Lose Billions Every Year to Scammers
Coloradans lose billions every year to scammers, and in an emergency, do you have enough water to survive? These are the main topics Johh covered on this episode of Ready Radio. He began the show off by giving a PSA on staying safe on the internet and how those seemingly harmless games are not so harmless. The remainder of the show focused on how much water a person needs daily to survive, how to be prepared in case of a water shortage, and how to care for water from various sources.
In the vast realm of social media, how freely and excessively people share personal information is alarming. It's time to halt this risky behavior. Those seemingly innocuous quizzes and games that inquire about your favorites or travel exploits are far from harmless. Each point you score, and every detail you reveal about your life is a tiny piece of the puzzle scammers use to manipulate you. These seemingly innocent interactions are ripe for extracting information, particularly on platforms like Facebook. Safeguard yourself: Don't be a pawn; safeguard your personal information. In Colorado, where billions are lost yearly to scammers, exercising caution on social media takes on an even greater importance.
Next up on Ready Radio was the essentials of water intake. John focused on the actual requirements of your body rather than a mere rule of thumb. He also factored in other variables, such as activities beyond drinking — meal preparation, dishwashing, maintaining hygiene, and essential personal cleansing using a damp cloth. Take a listen and find out how much water is needed daily for survival.
Do you know your readiness score? Find out here! 
Taking Care of the
"What Ifs" of Life.