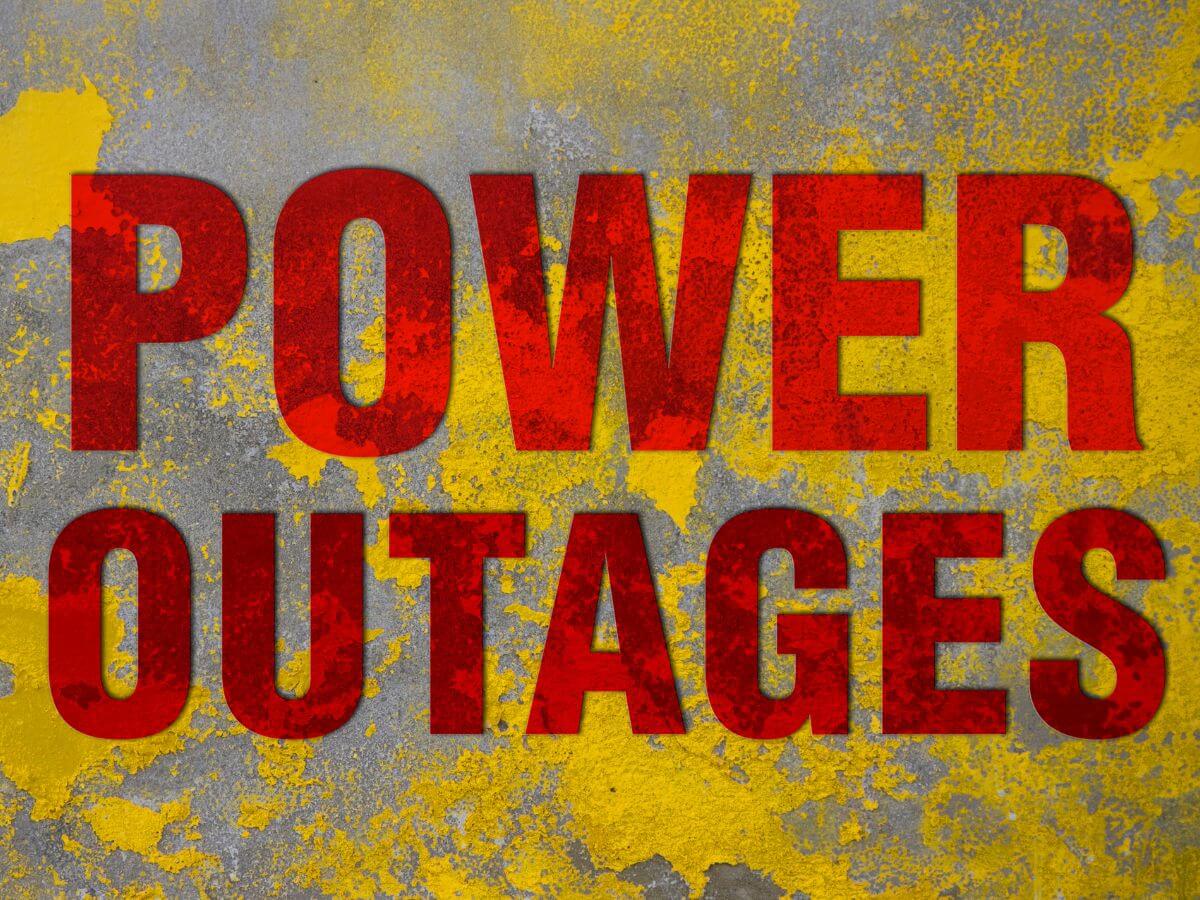 The Struggle to Survive in a World Without Electricity
Five Years After, a new book by William R. Forstchen, Ph.D., a military historian and renowned expert on EMP strikes, tells the story of a small town five years after an EMP strike and how they struggle to survive in a world without electricity. William (Bill) joined John to discuss his latest book.
They also covered topics such as the State of California contemplating the idea that its residents will have to accept rolling blackouts in the future because the power grid is already overstressed and not producing enough electricity. Plus, some want to take a gas-fired power plant offline, stressing the system even more.
John and William continued the discussion about the movement towards so-called green energy, which makes us more and more vulnerable. They noted that we're pumping electricity in 2023 on a system that largely dates back to the 1970s and 1980s. Tune into this episode of Ready-Radio and find out where we're at as a nation and what you can do to help prepare your family for the what-ifs of life.
Taking Care of the
"What Ifs" of Life.