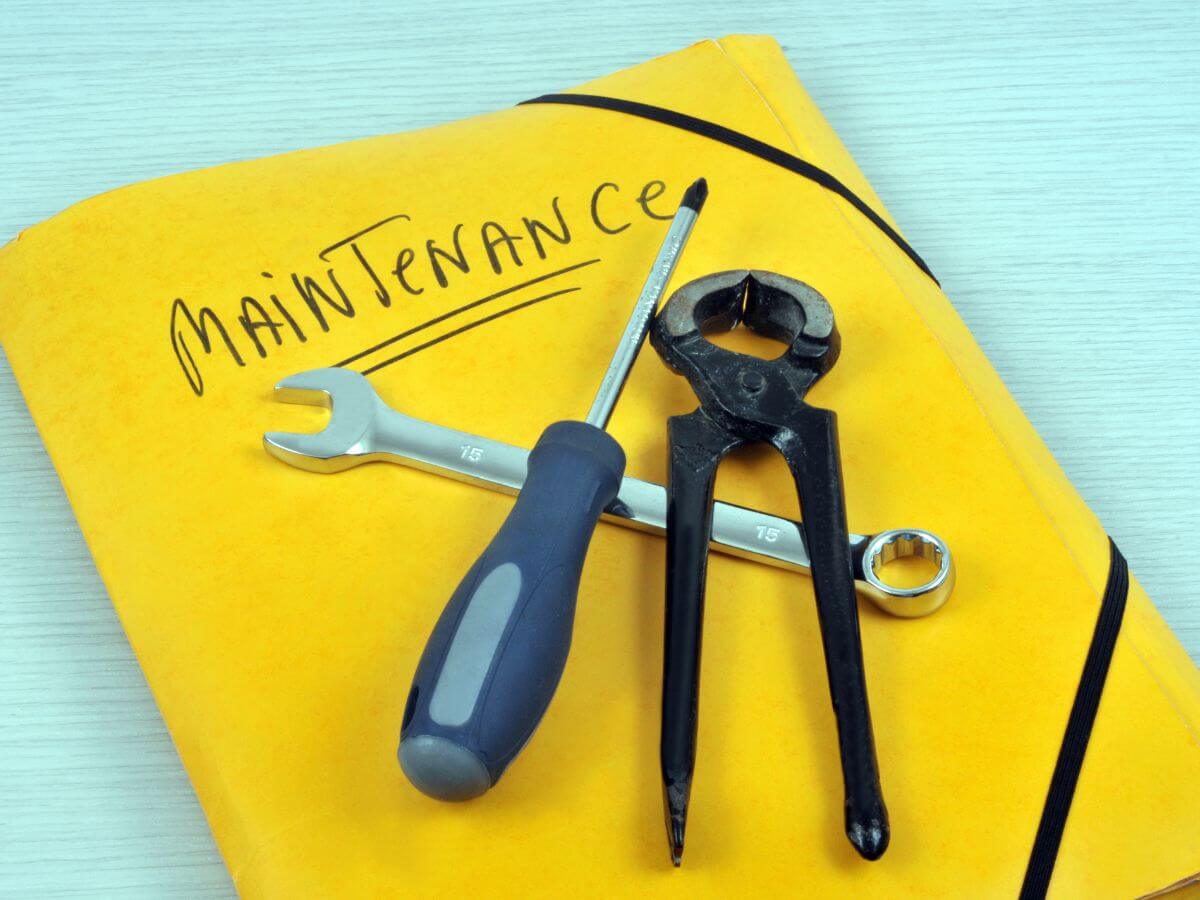 Do You Track, Document, and Share Your Maintenance Efforts?
Have you ever considered keeping a record of the maintenance tasks you perform around your home? What about informing others about the work done to your home, especially if you were to leave? In his episode of Ready Radio, John explored the benefits of tracking your home maintenance activities. From ensuring continuity in upkeep to facilitating future repairs and providing peace of mind, discover why it's essential to document and communicate your home maintenance endeavors.
When someone else has to handle various aspects of your home, such as plumbing, electrical work, landscaping, lighting, or the AV system, it is helpful to map out these details. This includes noting any tasks one can handle personally as a handyman and identifying areas where professional assistance may be required. By creating a map or list of these items, future individuals can navigate and address the different aspects of the home more effectively and keep it well maintained.
The List: 
Starting a list of numbers for the things one may need around the house can be incredibly helpful. It's commonly known as a vendor list in the business world, but at home, one can call it whatever they prefer. It's a good practice to have a master maintenance list that is shared, especially if something were to happen and someone else needed to take charge. Here are a few aspects to consider:
Having emergency contacts and instructions in case of an unforeseen event.

If others need to step in, it's important to outline what they need to know and do.

Keeping the list updated over time is crucial, as circumstances may change.
Such a list can bring peace of mind and make things easier for loved ones during unexpected situations.
Mapping: 
Mapping out specific details about your home can greatly assist any repair person or professional who needs to work on the systems. For instance, if there are buried lines connecting different points or if there's conduit in the ground for running additional lines, it's helpful to provide that information. Similarly, noting any specific plumbing arrangements or valves that need attention during different seasons or circumstances is beneficial. By mapping out these details, one doesn't necessarily need to create a physical map with drawings but rather establish a clear list or order of points to follow. This practice can be beneficial for complex HVAC systems, where notes or labels on ducts can help indicate specific changes or adjustments made over time. Take a listen and fond out more about how to keep maintenance records on this episode of Ready Radio. 
Taking Care of the
"What Ifs" of Life.