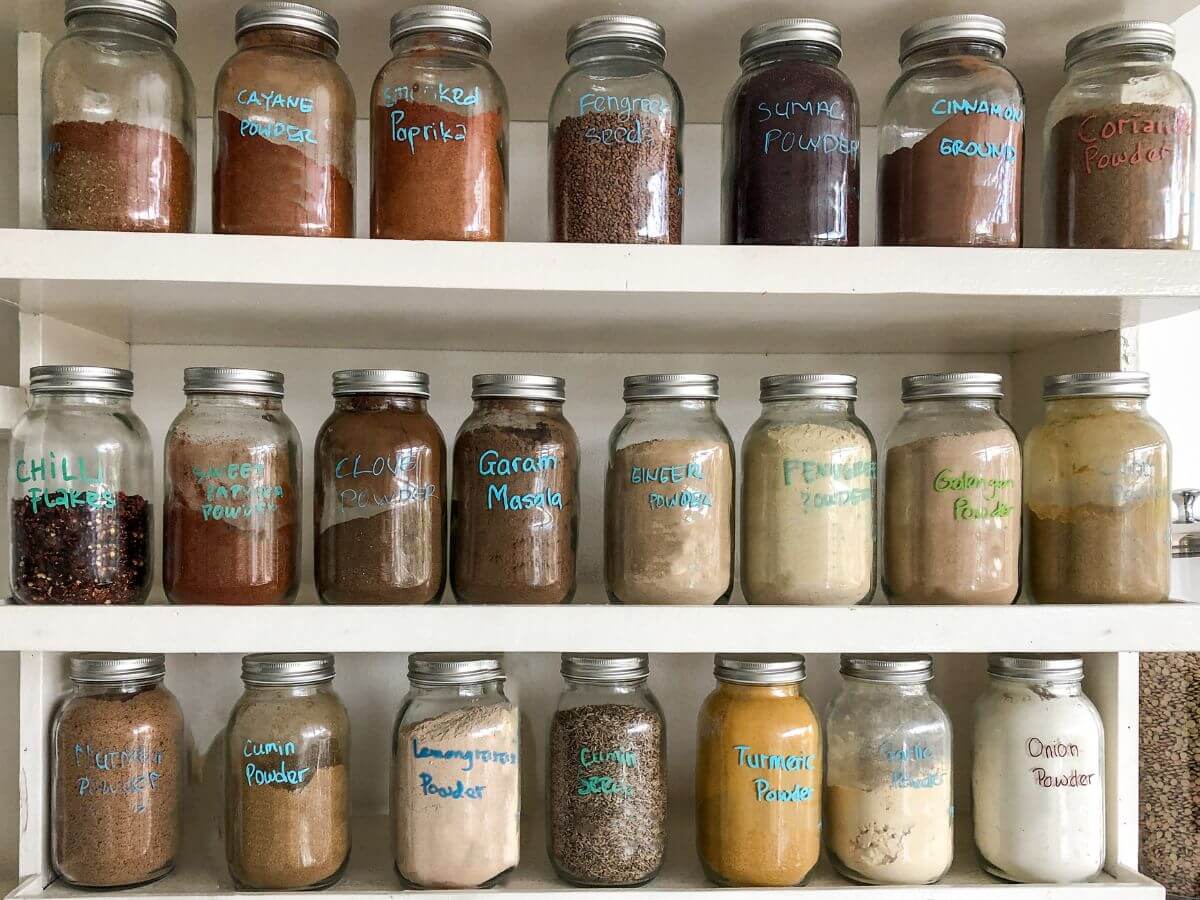 Got Pantry Porn? What It Might Be Saying About You
A University of Loyal professor claims that having a well-stocked and orderly pantry can indicate engaging in classist, racist, and sexist behaviors. According to him, it's all part of a vague understanding of 'niceness' where cleanliness is used as an effective gatekeeping mechanism for reinforcing status distinctions. As he puts it: "Nice houses make for nice neighborhoods." And according to him, that's a bad thing.
Check out this episode of Ready Radio. In part one, John pokes holes in this knucklehead professor's pantry theory on racism and why out where John's beliefs are regarding race and taking care of what you have.
Part two of this episode of Ready Radio Jophn covers the good, the bad, and the ugly of when to use cash, checks, or credit cards. Many predict a cashless society is coming, but cash is still used for many transactions. However, different generations have different preferences when it comes to payment methods. Check out the best payment practices and why one method may be better.
Taking Care of the
"What Ifs" of Life.