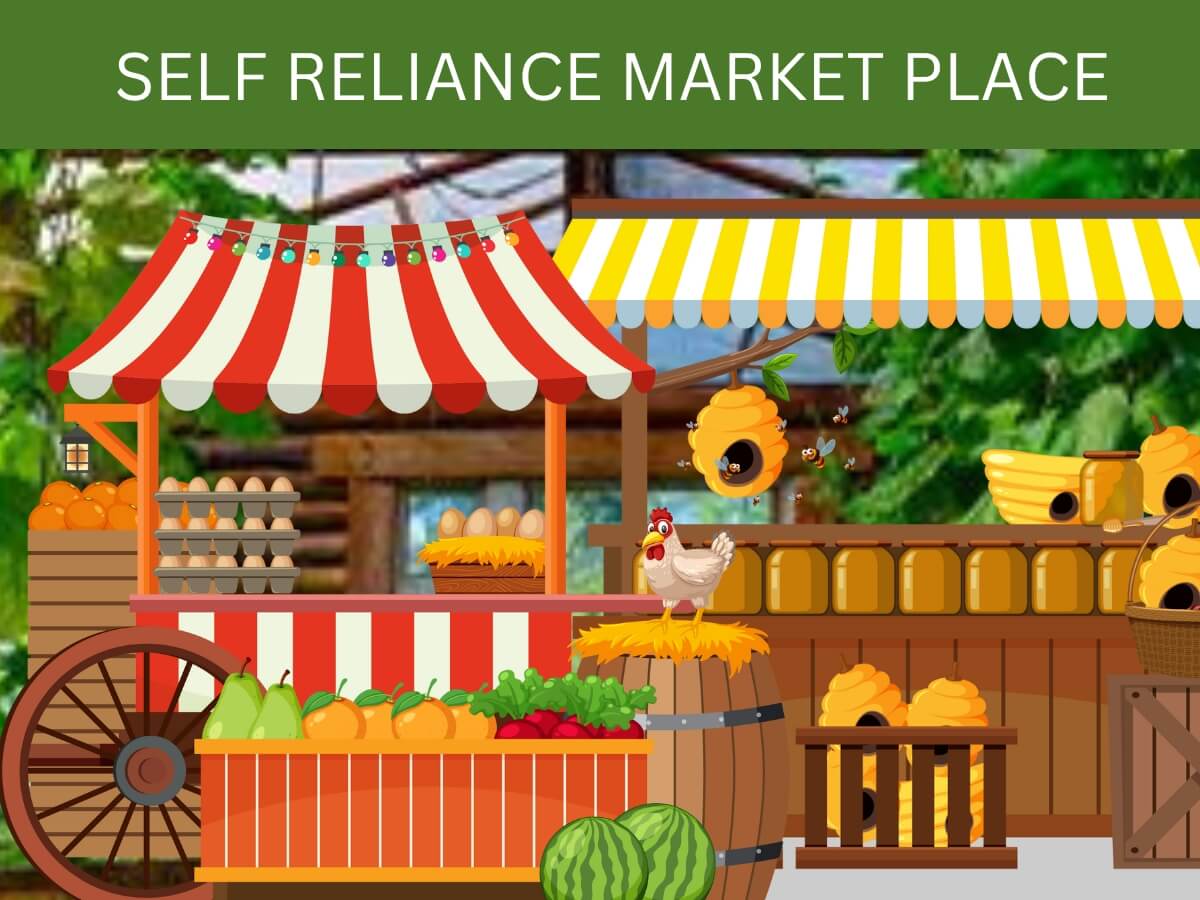 Self Reliance Market Place
Annette McFadden from Colorado Greenhouse Builders joined John to discuss the upcoming Self Reliance Market Place event at the Elbert County Fair Grounds on April 8, 2023. At the event, you'll be able to discover how to unlock your inner self-reliance! With over 30 vendors offering various products from ammo to trees and shrubs, solar energy solutions, herbal remedies, bees, and more. There's something for everyone. Not only that, but you'll also have access to educational opportunities such as permaculture classes and ham radio instruction. It's an event that will help you take control of your future!
Later in the episode, John commented on our financial world, the outlook for the dollar, separating fact from fiction, and how much cash you should have on hand.
Colorado Greenhouse Builders
Colorado Greenhouse Builders is one of the few companies that specializes in geothermal heating. Geothermal heating utilizes the sun's light and heat to create a fantastic year-round growing opportunity. Their geothermal heating has proven to be a gardener's dream, even in our cold Colorado winters. They can provide a custom consultation that includes an evaluation of your site and then provide recommendations and a custom plan for all your growing needs. Call Colorado Greenhouse Builders at 720-539-9806
Taking Care of the
"What Ifs" of Life.